WORLD 7 WONDERS DAY: A DAY OF WONDER ON 7/7
Zurich, Switzerland: The world is again celebrating 7 Wonders Day on 7 July 2018 to honour the iconic Wonders chosen by more than 600 million votes.
The annual, official, worldwide 7 Wonders Day takes place every 7 July, and the goal is to celebrate the elected Wonders while underlining the concept of Global Memory in a positive and motivating way. Under the umbrella of the New7Wonders Foundation, 7 Wonders Day is powered by the slogan "A day to wonder!"
With the hashtag #7WD, 7 Wonders Day explores how everyone — as a group or as individuals — can play their part in respecting our heritage and reflecting on what people can do to ensure that this remains a wonderful world.
New7Wonders Founder Bernard Weber says: "7 Wonders Day has a unique place in the calendar. It's a day to remember the positive achievements of humanity in our world and also for us to honour nature. Everyone can use this day to contribute with some small activity or gesture to especially recognise the Wonder sites of monuments and nature, from celebrations to clean-up activities."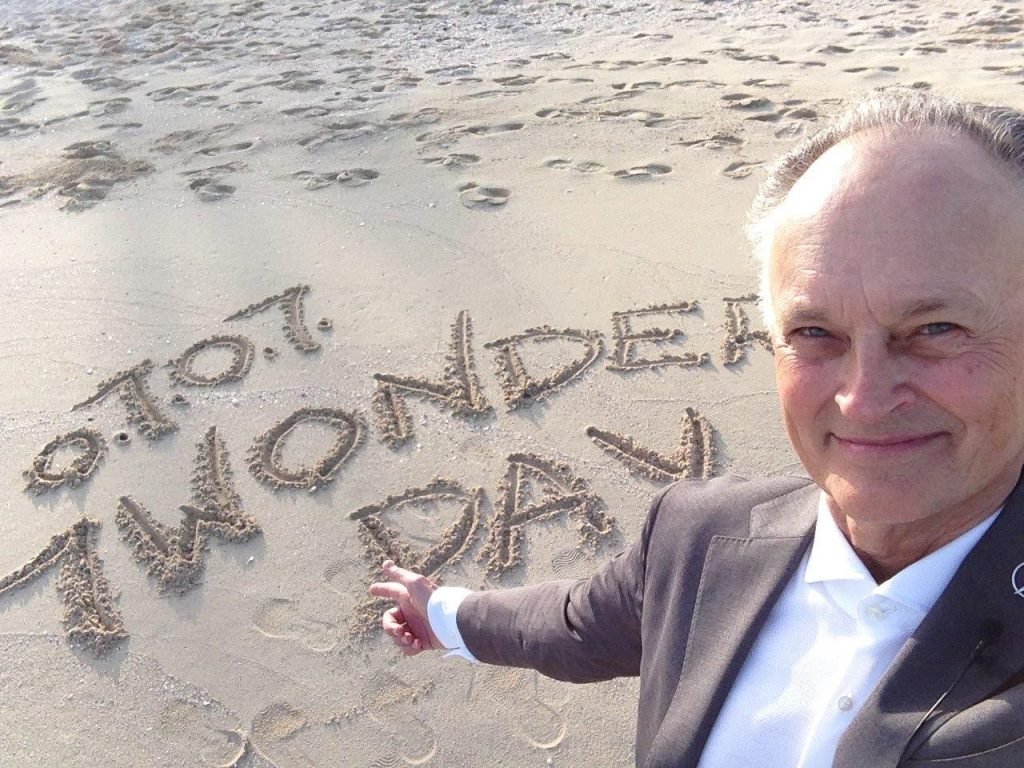 About New7Wonders
Bernard Weber, a Swiss-born Canadian, started New7Wonders in 2000 with the objective of asking the people of the world to elect the rightful heirs of the ancient Greek Seven Wonders of the World. The growth of the internet and the ubiquity of mobile phones made it possible, for the first time in human history, to organise a worldwide voting campaign. This global democratic exercise with more than 600 million votes cast across all its campaigns resulted in the election of the Official New 7 Wonders of the World in 2007.